Donate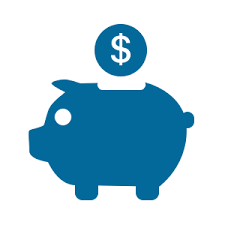 The Asian Pacific Journal of Cancer Prevention (APJCP) has been serving scientists living mainly in countries of Asia, Africa, and South America where many low-resource or poor countries are located. The journal has been receiving many requests from prospective authors (mainly students who want to publish their thesis results) to waive or provide some discounts for the processing fee. 
The minimal charge of processing fee barely covers the cost of maintenance and routine activities of the journal (in-house reviewing, production, English editing, XML production and validation, software and server cost, and editorial office maintenance, etc…) leaving no room for editorial office to waive or partially waive the processing fee for authors who cannot afford to pay. For this, we have set up a donation fund and seek help from any donor to help our authors.
There are two ways that one can donate:
By major international credit cards, Please send us an email at journal@waocp.org and state the amount that you want to contribute, an invoice will be mailed to you from our financial contractor (EpiSmart Science Vector). Or you Just choose the Credit Card and Pay online:

Through international banking and wiring please send us an email at journal@waocp.org to be provided you with the account details and information.
Transparency Note: Any donation will be acknowledged on the journal website and at the manuscript acknowledgment section (subject to the consent of the corresponding author who receives the fund). If donation exceeds 2000 US dollars, donor can directly manage the donation using our member engagement system (write us we will get you engaged) .