As the COVID 19 challenges us all and almost everywhere with no sight of ceasing the grip in coming months, the need to adapt and tailor the new reality to our plan and strategies is a must.  For this, the organizing committee of 10th APOCP General Assembly and Scientific conference has decided to reschedule the postponed meeting for late Nov. and early Dec. 2020 as a series of online events. Download the latest updated Agenda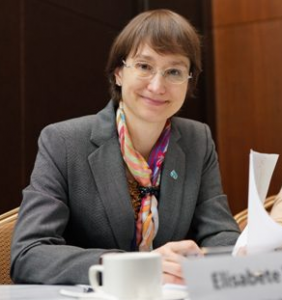 Dr. Elisabete Weiderpass
Director,
The International Agency for Research on Cancer (IARC-WHO)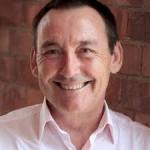 Prof. Jef Dunn
President,
The Union for International Cancer Control's (UICC)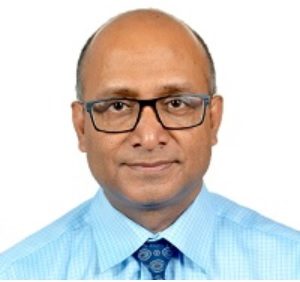 Dr. PARTHA BASU
Head
Screening Group, The International Agency for Research on Cancer (IARC)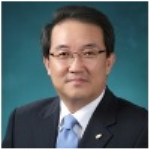 DR KEUN-YOUNG YOO
Seoul National University
South Korea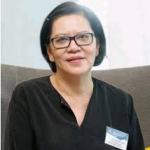 DR CHENG-HAR VIP
Ramsay Sime Darby Health Care, Malaysia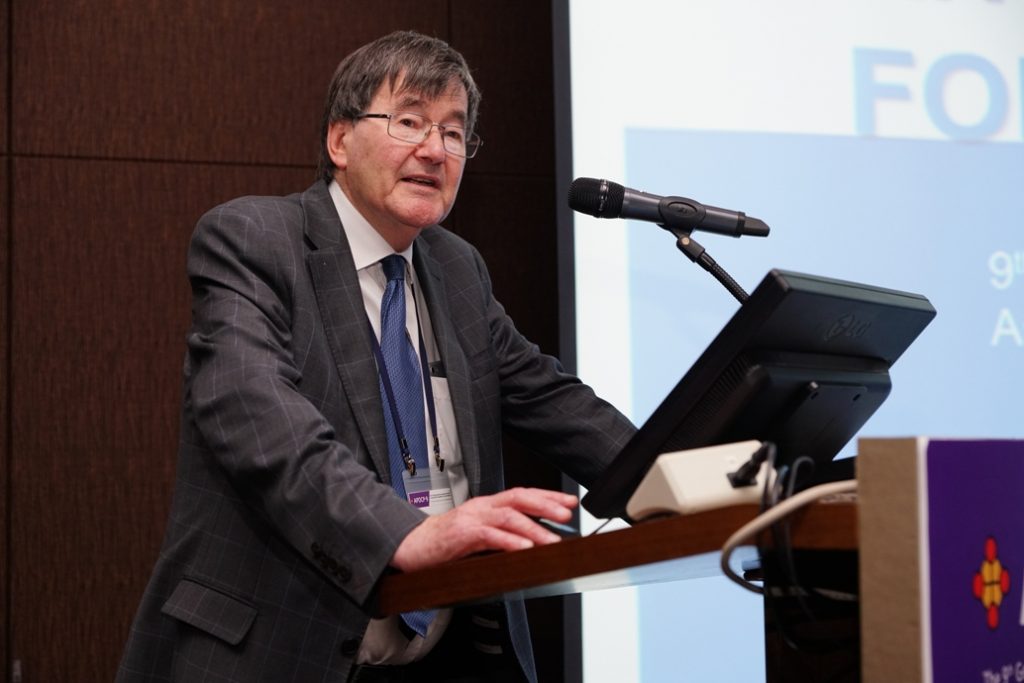 Prof. David Roder
University of South Australia, Australia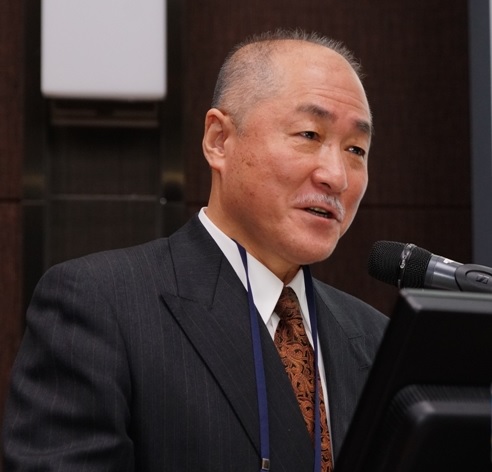 DR NOBUYUKI HAMAJIMA
Nagoya University, Japan.
Dr. Maqsood Siddiqi
CANCER FOUNDATION OF INDIA, INDIA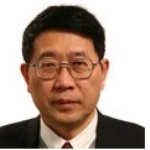 DR YOULIN QIAO,
Chinese Academy of Medical Sciences, China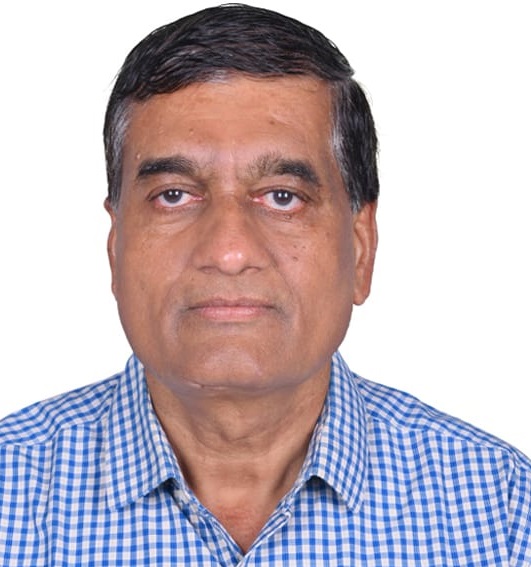 PROF. ARUN A. CHOUGULE
Rajasthan University of Health Sciences, India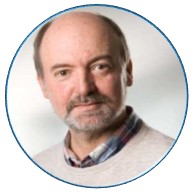 Prof. Hanns Moshammer
Medical University of Vienna, Austria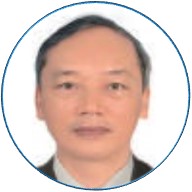 DR. LE TRAN NGOAN,
Hanoi Medical University, Vietnam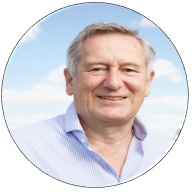 Prof. Peter van den Hazel
Int. Net. on Children's Health, Env.& Safety (INCHES), Netherland.
The conference covers the three main themes agreed on the postponed meeting PLUS another extra theme on "Oncology Practices amid COVID-19 Pandemic".  The three +1 themes will be independently managed into 12 online meeting at different dates and times.
To address the wide range of time zones (to make sure participants from different countries can participate in a convenient time of a day), the event agenda will be broken down on four themes scheduled into to several online meetings of 2 hours duration during the months of November and December, 2020.
(The online event substitutes the APOCP's planned meeting that was cancelled and wishfully planned for "when the flu season is over and corona is gone". The flu season is over but the corona is not gone!!!!. )